100% Recycled Timber,
Repurposed as Firewood
Introducing Woodettes by Designwood
The addition of the Ruff briquette system has enabled us to recycle 100% of the hardwood timber we source. All "waste timber" is now pressed into clean, high heat output woodettes.
Learn more about Designwood
Designwood began trading in 1990 as toronto timber and building products, a wholesaler and trader of timber and building products. The business has continued to develop and expand and now boasts a large recycled timber division offering reclaimed timber sized from 3ox30mm to 300x300mm. Our showroom features a huge selection of australian flooring , decking and cladding from leading sawmills and manufacturers australia wide, from cape york to tasmania, as well as beautiful timber products manufactured on site from recycled timber.
We now partner with leading bridge, civil, rail and other demolition and power pole contactors from whom we source beautiful australian hardwood that would otherwise be destined for landfill.
With the influx of recycled materials from our supply partners, we were faced with a problem of excess waste. We had to come up with a solution for what to do with the timber that was damaged or unsuitable for use.
The answer: woodettes!
With the addition of the ruff briquette system we now recycle 100% of the hardwood timber we source. All "Waste timber" is now pressed into clean, high heat output woodettes.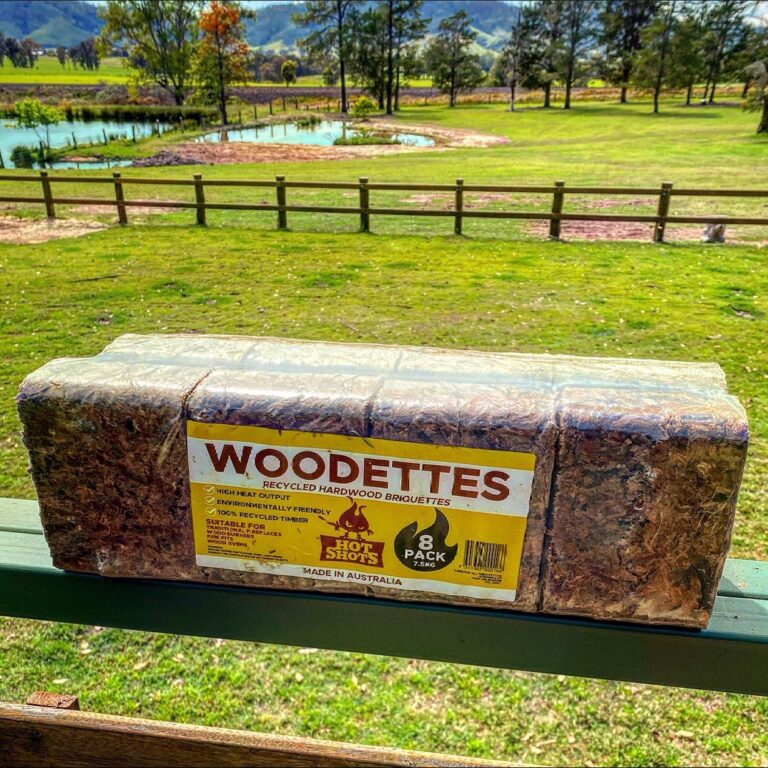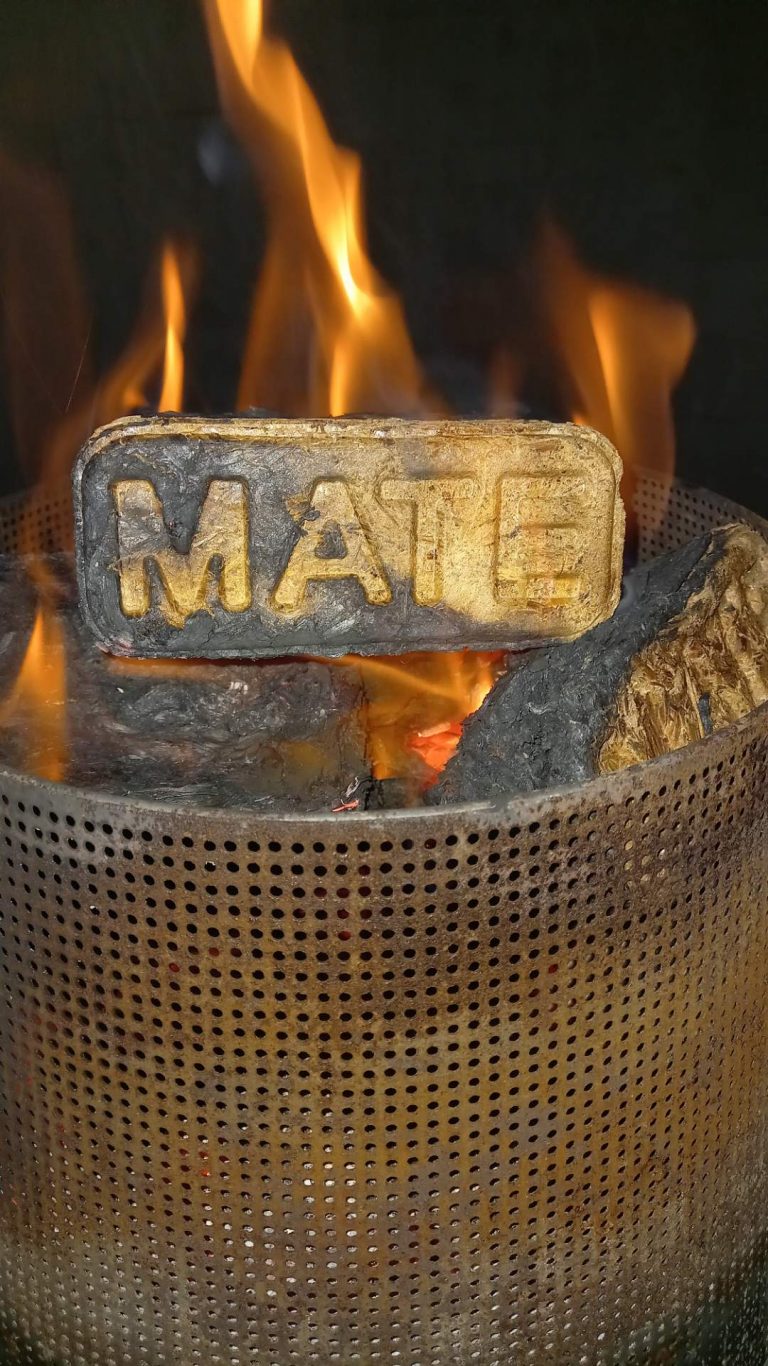 At designwood, our focus is on utilising 100 percent of the timber resourse that we procure.
Australian hardwoods are renowned for their hardness and high heat output when burnt but with the growing shortage of seasoned wood available finding quality firewood is not always easy.
Our woodettes are made from 100% recycled and seasoned timber, predominatly ironbark, blackbutt and spotted gum (most of our timber has been drying for well over 30 or 40 years ) giving the woodettes a consistent high heat, low smoke and ash output.
Designwood firewood woodettes are proudly australian made. They are a sustainable, environmentally friendly, easy to stack and store alternative to traditional firewood. They are perfect for firepits, woodheaters and camping.
When you use woodettes you're burning clean hardwood timber that would othewise be destined for landfill . As an added bonus we are now partnered with ecologi, a company dedicated to facilitating the funding of carbon offset and tree planting projects around the world. For every box of woddettes sold we plant one tree
You can visit our profile and watch our forest grow here.
01.
We save timber going to landfill
Our team acquires timber from demolitions and other construction uses.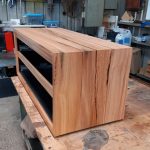 02.
We extract the best recycled timber
Our team extracts the best timber and recycles it into furniture.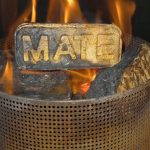 03.
We process the unusable timber
We then process the unusable timber, creating Woodettes. Everything is 100% recycled, avoiding landfill!
Every purchase plants trees.
We are proud to partner with Ecologi, whereby we are donating a portion of every Woodette pack sold
Help us grow our  forest
We will plant at least 12 trees per month so you can watch our  forest grow. With your Woodette purchase you'll be helping create employment for local families and restoring wildlife habitats through Ecology funded projects.
Have questions about Woodettes?
Don't hesitate to contact us here.